Zofran Use Linked to Birth Defects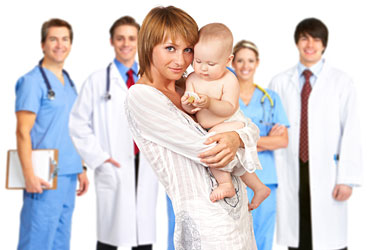 Zofran was given to pregnant women to treat morning sickness and has now been linked to birth defects.   Zofran was originally approved by the FDA to treat post-operative nausea and then for patients undergoing chemotherapy and radiation treatment for cancer. It was used as an anti-nausea medication for morning sickness as an off-label prescription.   Off-label prescriptions are when a medication is prescribed for use other than what the drug was approved.   Doctors are allowed to write off-label prescriptions, but it is illegal for drug companies to try to influence doctors through any means, including salespeople, marketing tactics and kickbacks.
GlaxoSmithKline, the multi-billion international pharmaceutical giant that makes and markets Zofran, pleaded guilty to three counts of criminal wrongdoing and paid a total of $3 billion in fines in a July 2012 settlement with the Department of Justice.   Part of the settlement incuded allegations that the company engaged in off-lable prescription marketing of Zofran for morning sickness and paid kickbacks to healthcare professionals to get them to promote and prescribe Zofran and other drugs.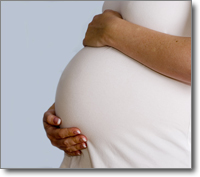 A study of nearly one million pregnant women and the outcomes of those pregnancies found that infants born to women who used Zofran in the first trimester were twice as likely to have a cardiovascular birth defect, such as atrial septal defect, ventricular septal defect or heart murmur.  Additionally, other birth defects, such as cleft palate and cleft lip, have been associated with Zofran use during the first three months of a pregnancy.
The Onder Law Firm is offering a free, no-obligation attorney consultation to families of a child born with birth defects after the mother used Zofran.   All Zofran birth defects lawsuits are handled on a contingency basis.  More information on Zofran birth defects can be found at The Onder Law Firm's Zofran Birth Defects Lawsuit Center website.